a super fun birthday!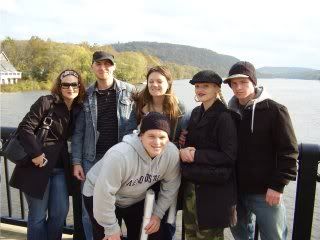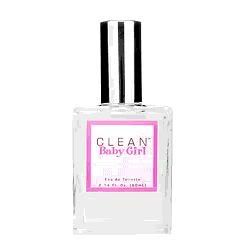 My birthday was so so much fun! The day was spent with the some of the most important people in my life! Aaron, my sister Missy (27) ,my brother Richard (21), his girlfriend Siobahn, brother Walt (16), and myself met up early in the morning and headed to Lambertville N.J./New Hope P.A.! (In two cars..guys in one ..girls in the other) It had been so long since Richard really "hung out" with us. We had a ball!! It was such a riot! The weather was incredible! The ultimate fall day! Chilly, but the sun was shining bright! With all of the fabulous shops, we all seemed to find something we couldn't live without! I was so excited to find an incredible and shall I say "over the top" Betsey Johnson bag at my
favorite
shop in New Hope...a Beautiful life! It is just amazing!! It is metallic bronze and covered in glass baubles! It was 350.00 on sale for 175.00...marked down to 99.00...and then again to 65.00!!! I had seen this bag at Nordstrom and wanted it!! I was sooo excited!! I didn't have to think twice..and I am usually soo horrible with letting my bday money go! Not this time! I also bought "cotton candy" perfume by Demeter!..it smells soo good!!...as well as one of my absolute favorites, Clean "baby girl"!! This is the second birthday that I have bought this perfume at this store! I wonder how long I will keep the tradition going?
We spent the day along the Delaware river, it was truly such a fun time!! non stop laughs!
To finish off the day, we drove to an incredible Cajun/Mexican eatery...Jose' Tejas!! It is the kind of place you only see on Food Network! The food is to die for!! The wait was 2 hours!!! We were about to faint! Luckily they let you "take the edge off" with fabulous chips and salsa in the bar area! The food was amazing! I think I may have to write to Food Network!!! They so deserve it!
After dinner we drove back to my parents where we met up with my other brother Jason (19), who had just gotten home from work, my mom, dad, and Siobahn's mom, brother, and nephew, for cake!! What a fun time!
This was the best birthday in years!! I really had a great day! So happy to have my family with me! I hope they had as much fun as I did!
I have yet to visit with Barb and Skip (Aaron's parents)..I hope to see them this week! Barb invited us to a bday lunch! She is always great for that! So sweet! They also gave me a suuuuper generous gift certificate for eBay!! I have 40 things on my watch list!! no lie!
I really cannot tell you how nice this bday was! I was able to relax and enjoy myself for the first time in years!...well since before Aaron's accident! Slowly I am getting things back. baby steps. I am so lucky to be surrounded by all of these amazing people!
I hope all of you are blessed with special people in your lives.
xoxo Jenny