Just a tiny hello!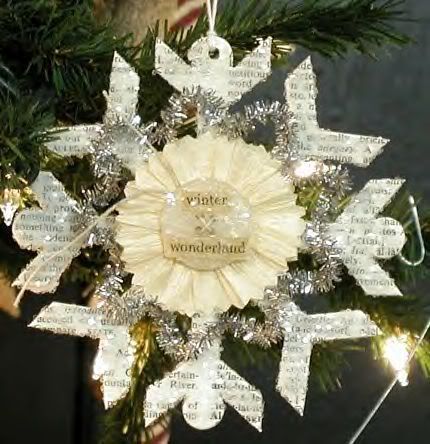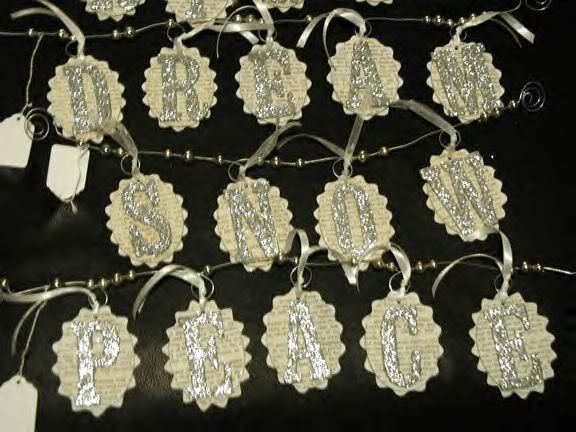 I have about 2 minutes to post a tiny little bit of eye candy for you!! Today is super duper busy over here!! Shipping about a gazillion things....filling a bunch of ornaments orders...and I am about to begin baking Sour Cream apple pie, (Yes,....
Alicia's
famous recipe!..yumm) and 2 Pumpkin swirl cheesecakes with gingersnap crusts! Cannot wait! The pie is to die for...and the pumpkin swirl cheesecake is bound to be incredible!
The above photo is of my first purchase from a new blogging friend
Cari
(the fabulous snowflake ornament). She just opened up an
Etsy
shop last night! Be sure to check in with her...she'll surely have some more pretty things coming soon! Such as the lovely glitter word garlands also above! Can't wait!
I wish I had more time to hang out with you all today...maybe I'll pop back in later tonight, after all my baked goods are cooling!
if not...
I hope Everyone has a Super Fun and Happy Thanksgiving!! I am so thankful for all of my new friends!!
Enjoy your day!
xoxo Jenny