Merry Merry!!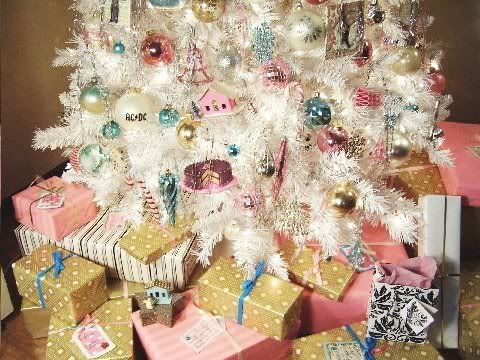 Hello Friends!! Hope you had the merriest Christmas ever!! Our day was filled with great food, happy decorations, the people we love, amazing gifts, and lots of fun!! I hope to catch up with you all later tonight. Today is a day of organizing, working, and an ice hockey game of Walter's!
I promise some fun holiday photos, and a recap of our day!
I cannot wait to see all of your photos and to hear all about your fun!!
Have a Great day everyone!! Merry Merry!
xoxo Jenny