Aaron's special day!!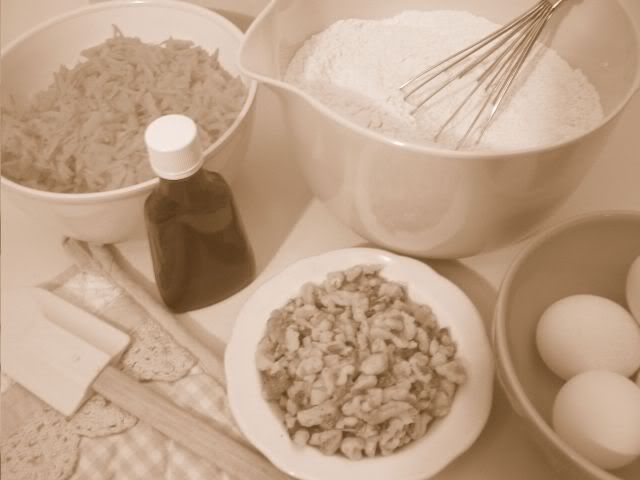 Hello my dears!!
Aaron and I would both like to thank you all so so much for your kind words and best wishes! It means so much! Thank you!!
Today is Aaron's 31st birthday! Or as Mom Mom says, his "special day". I baked his favorite... Carrot Cake, which we will be having tonight over at my parent's house. Being that Walt had school today, ice hockey practice planned for this evening, and a roller game at 11pm, (yes I know it is insanely late! He plays in a league with guys in their mid to late 20s!) Aaron decided on a birthday dinner...at our favorite local Indian restaurant. Missy will be joining us (my sister). We haven't had Indian in quite a while...we are all pretty psyched!
Today is still a work day...so we are working away on some orders, as well as some super duper dazzling additions to our collection....more on that in a few days! I promise fun fun stuff!!
For now...you must have a peek at my lovely friend
I promise pics of the bday boy...and his cake...later tonight or tomorrow! Hope you all had a great weekend!! Happy Monday!
Ohh...we got a little snow last night....2"!! It's a start! : )
xoxo Jenny