Free Valentine's Day Give away!! YAY!! : )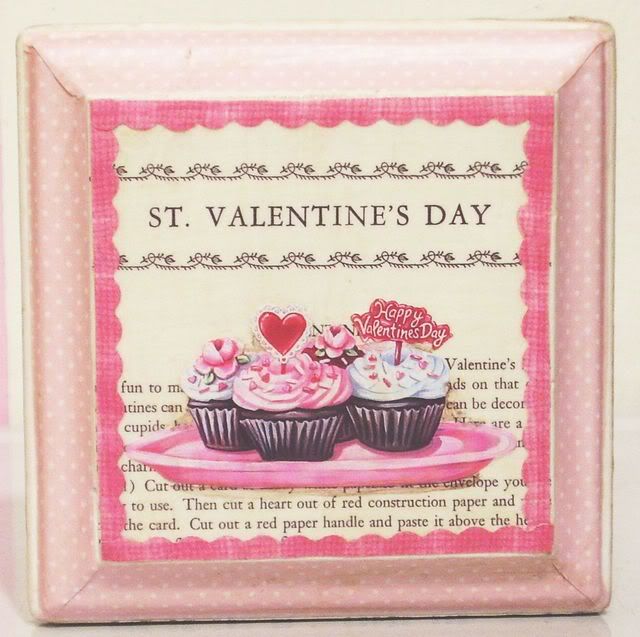 This past Sunday me and Aar did brunch with Barb and Skip for Barb's birthday. Oh, and by the way, Barb and Skip are Aaron's parents. Super fab time, buffet style, which to us translates to eat til' you can't eat any more. And since it was a nice place, on the water, with a piano player and all that, we all felt a little less guilty for overindulging. Skip tried to eat all three meals of the day in that one sitting because Barb was taking a birthday holiday on the home front. Great time, if you happen to be in Jersey on a Sunday take a spin to Mcloones.
We keep our Christmas stuff up extra long, if we did a real tree it'd be brown or bare by now. It's probably a feeling akin to guilt (for being so out of step with the world.) that finally brings us to put away the tree and decorations. Our way of softening the blow of post Christmas blues is to transition the decor right into Valentines day, keeping up anything wintry, silvery, snowy and pink and incorporating hearts and the like. Going Winter Chic for valentines works perfect in Jersey, where the cold weather seems to start around February nowadays.
In addition to our sweet Valentine's stuff already listed we're working on some more pieces that'll be up and listed with plenty of time to spare before Feb. 14th. And we'd like to announce a blogger giveaway of our new Valentines art squared. (now
listed
) Here's the catch with the giveaway: we'll be selecting 1 name from one of our favorite mixing bowls (this Sunday) and this name will come from a list of those who post a comment on
this entry
. What's really the catch is that unfortunately AOL makes it difficult to post comments, there seem to be too many steps to deal with, but trust me, it is possible even for non AOL users. It's free and it's all about selecting a personal username, password and email. It's a bit of a pain in the neck but once you're in, just make a note of your name and password and you'll come and go no problem. As much as I adore all of your sweet email comments I would just love if more of you could leave comments right on the blog and for trying we'll give someone a free Valentine 4x4. Added incentive: once registered as an AOL blogger you can also visit my friend
Retro Rosie
on her new AOL blog. : )
Please be sure to leave your email address, and a link to your blog if you have one!
Just wanted to thank you all so so much for stopping by everyday! It is just so so fun!
Good luck!
xoxo Jenny