Life is short...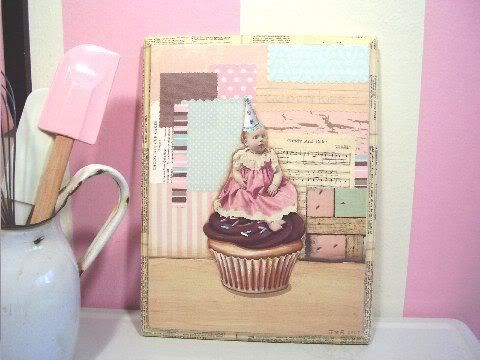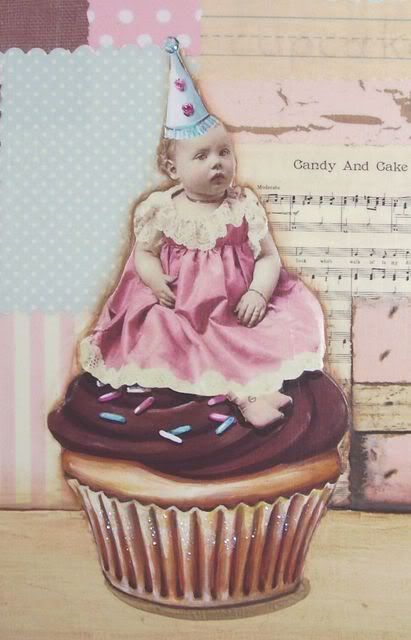 For me, blogland isn't a place for sad news, so I'll try to temper this entry with a bit of the bright side. Aaron's great uncle Gene passed away, and although this is always sad and painful news, it's a little easier knowing that he has re-joined the love of his life in the next life.
Aaron's Grandma, dubbed Mom Mom, is the second eldest of four siblings, all living in the same condo complex in south Jersey. The four of them, Betty(mom mom), Aunt Ro, Uncle Gene, and Uncle Jim have been in touch daily for decades. They breakfast together, lunch together, and take Casino trips like you and me take trips to the post office. (FIY for those outside of Jersey, Atlantic City is a fabulous place for seniors.) They live the life I pray to live with my brothers and sister...all within walking distance and all there for support when needed. Early bird specials galore!
Mom Mom is the greatest grandma imaginable and though she's not the eldest, she seems to be the chosen leader of the crew. Their last name is Jackson and awhile back a tradition began by naming all the grandkids with J names...there's Jesse, Jarret, Jill, John Joseph, Jade, Jason, etc...It's easy and hard to remember at the same time.
Uncle Gene's passing was of course sad, but admirable in the same breath. He was at a point in his health where 24 hour care was necessary and maybe he just didn't want that burden to fall on his loved one's shoulders...We will miss him but know whole heartedly that greener pastures await Uncle Gene.
Life is short and can be measured by the friends you make along the way. A new friend of ours,
Maija
, is an inspiring artist and a fabulous blogger. Recently we featured some of her creations on this here blog and they are so so lovely. We did a little swaparoo and here's some pics of what we sent Maija's way. We had a lot of fun doing it and would love to do some custom pieces in this fashion. We've had some requests for cupcakes with babies sitting on top and we'll try to accommodate as best we can...just shoot us an email.
Anyway, long weekend ahead with work and hopefully a trip to Princeton to go see Pan's Labrynth. We're gonna take Walt. He's excited to walk the same streets as the author of The Great Gatsby.
Have a fabulous weekend friends!!
xoxo Jenny