eye candy deeeeluxx!!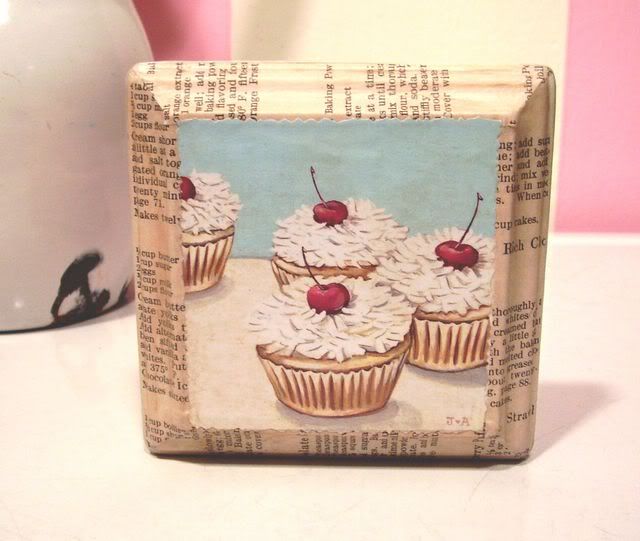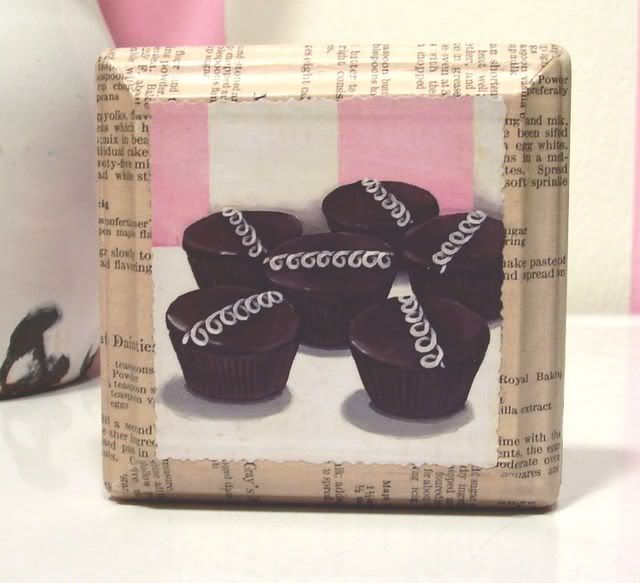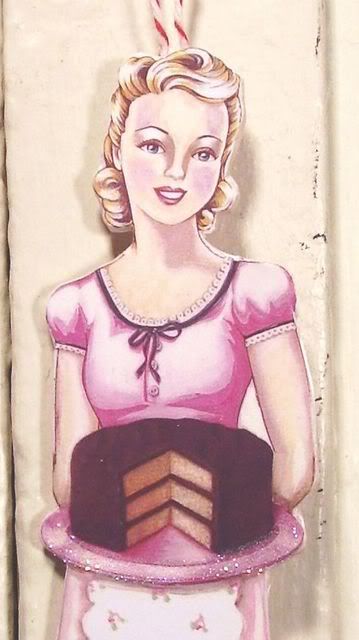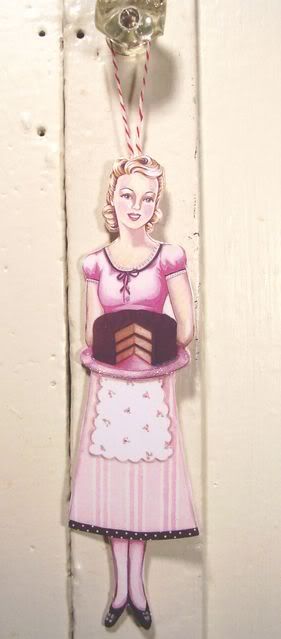 possible title: I read the news today, oh boy.
Our television is a vampire, meaning it only comes alive very late at night. And as far as we know, the TV might be a radio because our eyes are constantly on our painting/cutting/gluing/making. The tube mainly serves as background chatter featuring the hilarious voices of Colbert, Letterman and Conan. My days are spent in blogland and in the world offered on the pages of Country Living, Country Home and Mary E's Home Companion magazines..and oh yeah, Somerset Studio rocks.
But still, that wacky world out there seems to seep in and I'm sure you'll all agree...that life is a lot better inside this little magical world of artists and collectors and like minded lovers of the little things. Let this friendly, glittery and emphemeral collage of wonderful people we call blogland serve as a refuge from all those tragic news stories and train wreck celebs that shall forever remain nameless in this setting.
I know that all that stuff probably goes without saying so I'll move on...Finally, we finished our paper dolls. We call 'em our "Baking Beauties". A few weeks back we made some very detailed, one-of-a-kind versions of these for a swap and swore that we'd make a group of them for sale...well here they are! All dressed up and ready to go and equal parts blonde and brunette, braids and no braids. They're not actually paper dolls, but super sturdy ornaments modeled after paper dolls. We want them. Yeah, we made them, but you know how it is when you make something and it doesn't feel like you did?
Also, fresh from the workbench comes this trio of art squared pieces. 4" x 4" is a great little format. Artwork always gets better when you shrink it down into little compact bits of eye candy.
And oh yes, Natalie was also reluctant to send that little girl on the heart shaped box all alone so she included this pair of handmade dishwashing gloves she made just for me in my color palette. Winning the box was more than enough and then I saw these! For once I'm eager to scrub stuff!! Thank you so so much Natalie !! I adore them!
Well, that's all for now. We're already psyched on Easter so look for peter cottontail to hop into town early...I hope he's wearing a coat!
Hope you all are having a wonderful weekend!!
xoxo Jenny