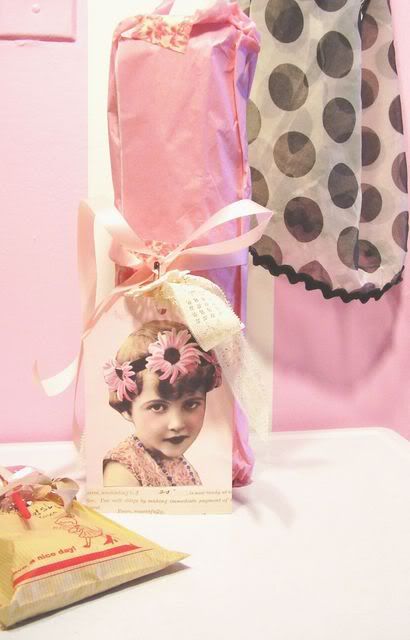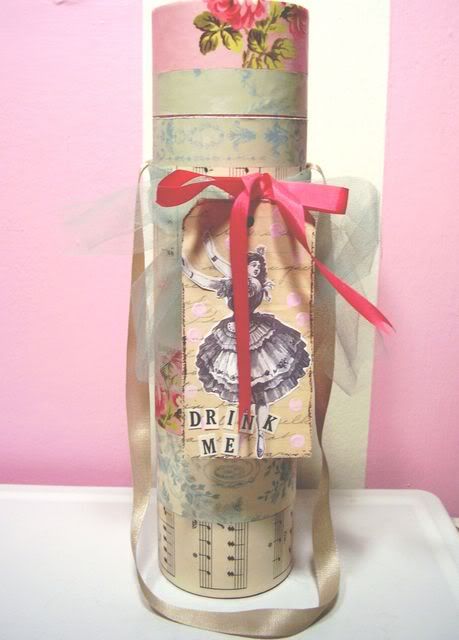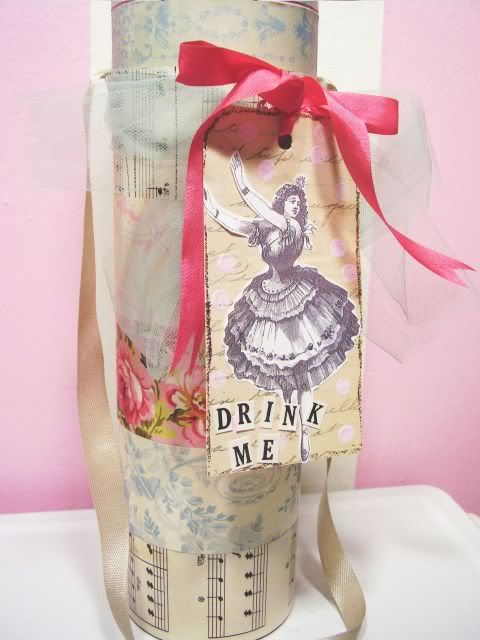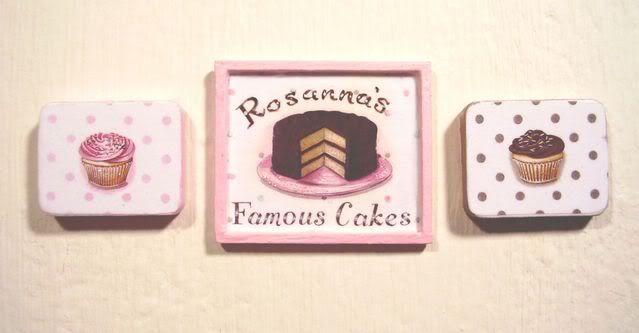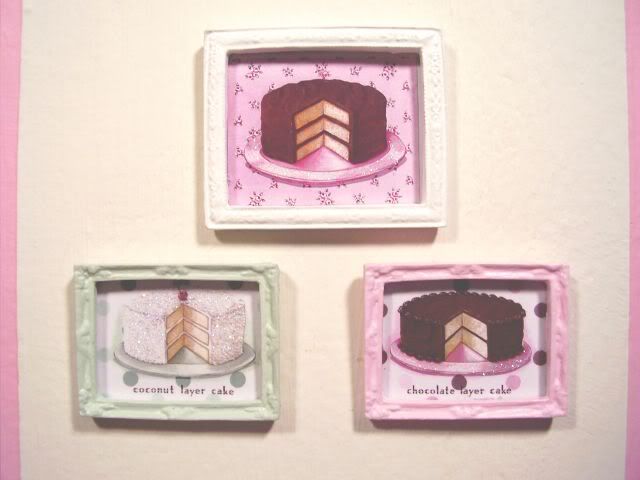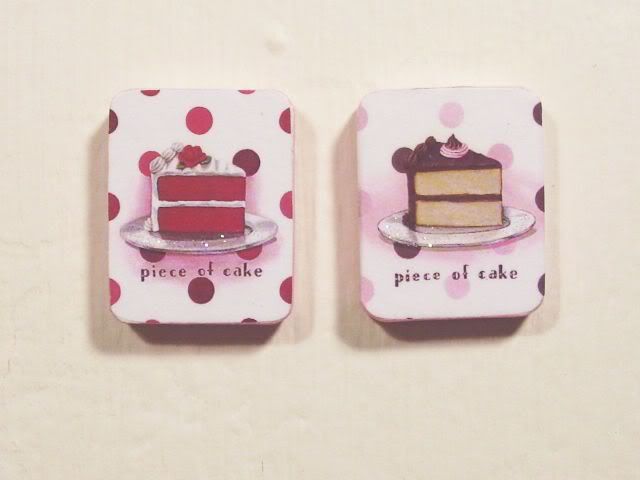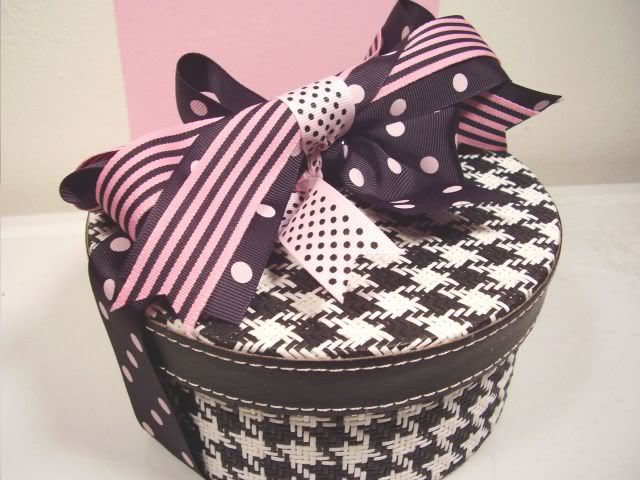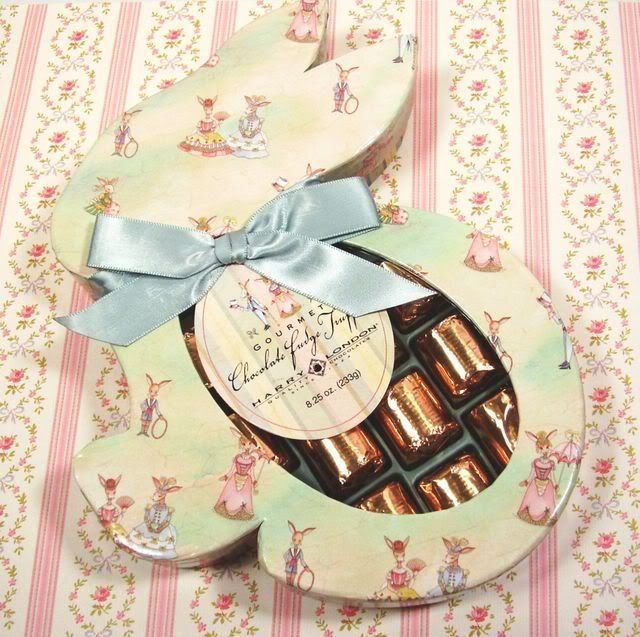 There is a specific feeling associated with individualism...and then there is a ten times better feeling that goes along with creative solidarity. I LOVED reading your comments concerning the last post and I'm thrilled to know how many like minded "peeps" are with me. This post pays tribute to just a handful of you that "keep it pretty."...
OK, you know the whole bit about midwinter depression? The whole Emily Dickinson thing? Well poor Emily didn't have access to the internet. While I'm snowbound (not really, Jersey's accumulation is melting away) The US mail surely and steadily delivers blasts of sunshine! First there's the lovely
Lilia
! Another color palette queen...sent along this drop dead gorgeous collaged wine tote. The mixture of elements, color, and pattern is unsurpassed. And as if that's not enough...an abundance of extras were in attendance...vintage rick-rack...hand made bird stickers...some ready to decorate/embellish postcards...and one of her fabulous, handmade, french inspired mending kits! The first pic demonstrates just how darn good the wrap job was. She's, as they say...da bomb.