R.A.K's keep me up at night!!! : )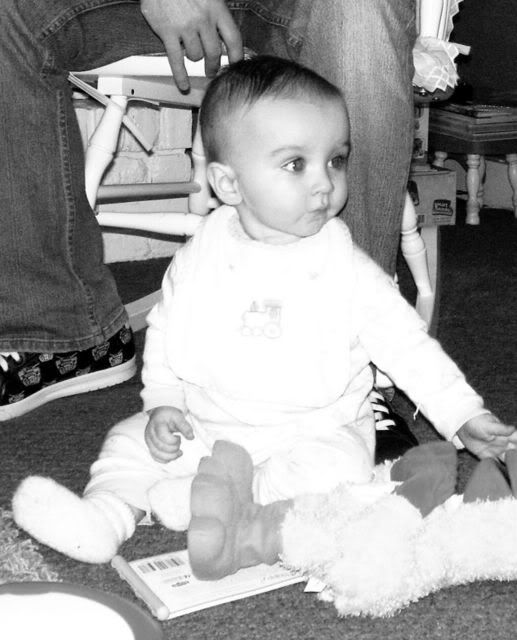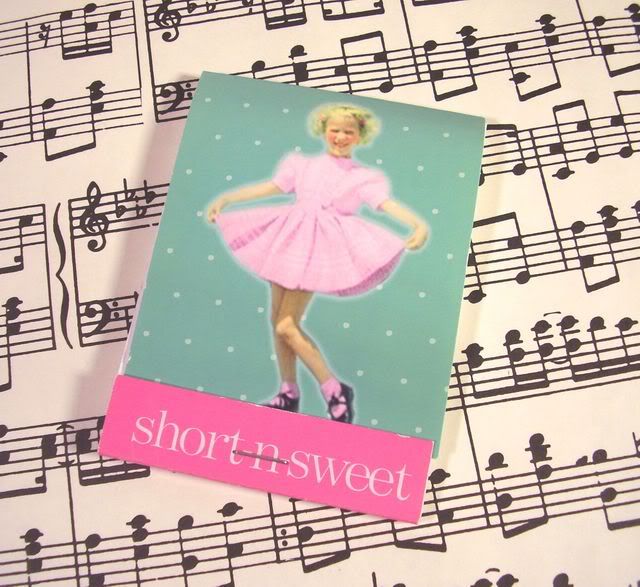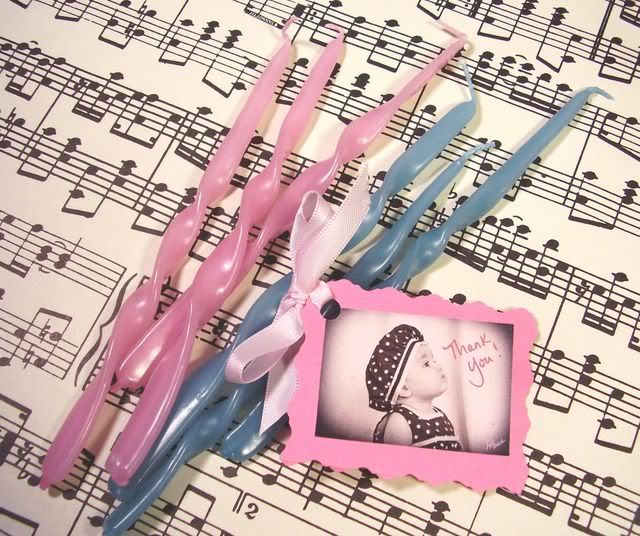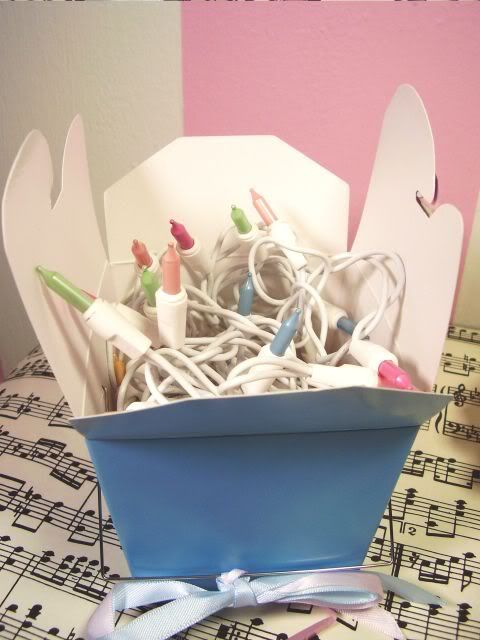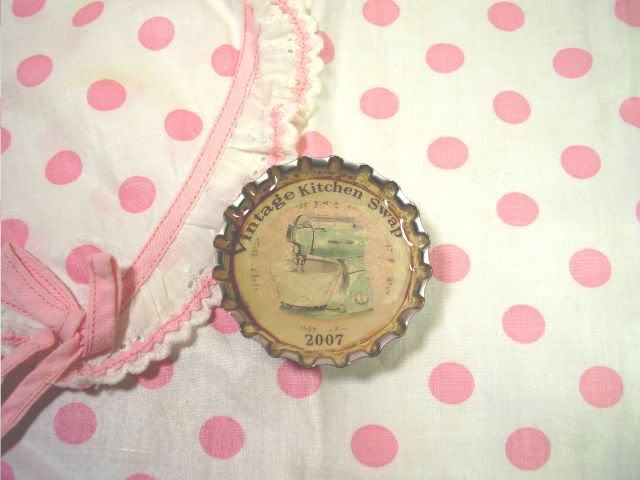 I save this blog as the last thing I do before going to bed. If any of you check the time signature for when I post then you full well know that I'm a lil' bit nutso. I partially blame the lackluster winter weather for the later and later nights. As the Spring warms up and turns into a blazing summer me and Aaron take to the woods and the walking path sometimes twice a day and this compels us to hit the pillow much earlier. But without all that UV and nature I kinda lose track of time and get wrapped up in endless 2 AM projects and then I hop on this here blog in the area of 3 AM! What's so funny is that more than a few of you bloggers and creators of magical things out there are up too. I see you guys posting on Flickr at 2:52 AM! I know you other nutso's are out there!
Well, we had the pleasure of babysitting Adam for the first time (see picture) and he was a little riot of fun. Surround him with toys and he'll still go for the thing that's waaaaaay on the other side of the room. He's at the crawl and explore age...and oh yeah, the STAND UP age. All he wants to do is grab a hold of something, pull himself up, and stand triumphant. After which, he pratfalls perfectly onto his little bum. Adam is the adorable product of Aaron's brother James and his wife Ann. We babysat so James and Ann could take out Skip and Barb (Aar's parents) for a belated celebration of Skip's birthday. When they all returned home I pulled out this here "Decadent Banana Cake with Coconut Cream Cheese Frosting" and we ate up a storm. The cake was phenomenal and I owe all the credit to Amanda Moore! She's a friend and collector of our art and her very own recipe won a spot on the pages of Southern Living magazine. The coating of toasted coconut is a show stopper! Check out the recipe
here
and give it a shot. You won't regret it!!
Now if you haven't already shipped out your Vintage Kitchen swap stuff, this week is the time. If any of you are running late just let your partner know. And definitely post pics in the
Flickr
group of your swap stuff/experience. The little cradle you see pictured is a lil' bit of "collateral damage "...that's another name for the shopping you do for yourself when you're supposed to be shopping for others. I found that on me and Missy's (my sister Melissa) Swap shopping excursion.
And speaking of the swap, I need to thank two wonderful gals for their ever so sweet gifts that came to my doorstep. First, Natalea sent this incredible box of Springtime goodies!! (as a thank you to me for hosting the swap!!! Can you believe that??) The bunny box, the matchbook notepad (which is just soooooo Amy
inspireco
isn't it!?) the spirally candles, a cute turquoise takeout box of pastel lights and the sweetest little tag featuring the most adorable lil girl...her daughter? I was just blown away! Such super sweet goodies! My goodness!! Love everything!!
Next, you'll see the coolest little Vintage Kitchen Swap 2007 keepsake made by the thoughtful and talented hands of my new friend Sue! It's an oversized bottle cap, made into a magnet with the swap logo inside under a thick layer of resin. I love it!!!! Sue sent it as a R.A.K. which we should change to R.A.C.K : Random Act of Crafty Kindness. Everyone take a voteon adding the C. Or maybe to keep it short...R.A.C. : Random Act of Craftiness. Whichever, thanks so so much ladies!! I'm humbled by your gracious gifts!
So, now it's time to hit the hay. Hopefully you'll see the time signature on these posts get closer and closer to a reasonable hour as the weeks go on.
as always, xoxo Jenny